Winning startups at the Green Rio 2022 awards promote rational use of water and sustainable agriculture
Three startups were awarded at the 2nd Startups Green Rio Award. The award was supported by Sebrae RJ:
1) T&D Sustentável
2) iCrop
3) Já Entendi AGRO
T&D Sustentável
https://tedsustentavel.com.br
T&D Sustentável is a franchisor located in the city of Macaé, RJ. Startup focused on water resources, generating cost reduction for commercial establishments that reach up to 70% directly on the water bill. Participated through Sebrae RJ.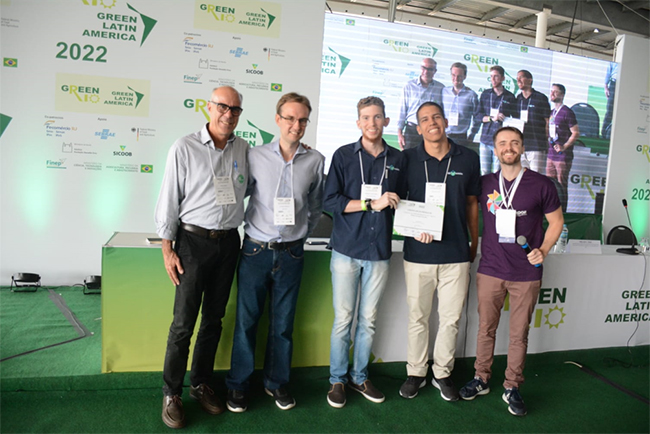 iCrop
https://icrop.com.br
iCrop is a company from Minas Gerais focused on offering viable solutions, combining technology and intelligence for the daily decisions of the farmer.
It uses know-how in agriculture together with presence in the field. Making the most of pre-existing HW to capture the necessary data. Value a service linked to efficient management that generates environmental results. Participated through Bayer / LifeHub SP.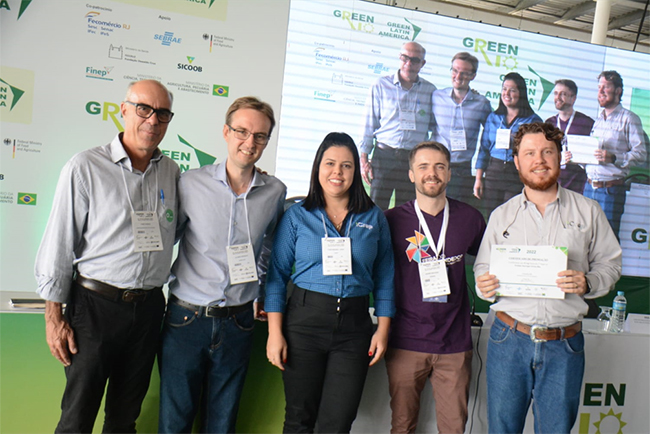 Já Entendi AGRO
https://jaentendiagro.com.br
The application created in the south of the country Já Compre AGRO takes knowledge to the entire Agribusiness chain, simplifying access to video classes, exercises and certifications. Allows use anytime and anywhere, online and offline for a more productive and sustainable agro. Participated through Bayer / LifeHub SP