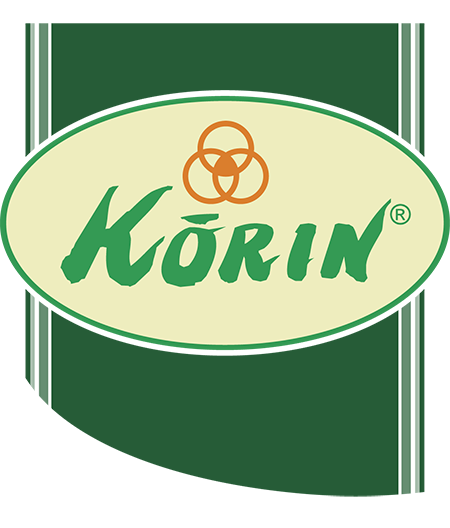 Contatos e informações
www.korin.com.br

Phone: +55 19 3576 9520
São Paulo
Rua Morgado de Mateus, 531, Vila Mariana – SP

Brazilian company, founded in 1994, with a business vision based on the philosophy and method of Mokiti Okada Natural Agriculture, which privileges the perfect balance between preservation and use of natural resources.
Korin emerged with the objective of contributing to a healthier life, in balance with the environment and that could extend throughout Brazil. Pioneer in a series of products that it sells today, such as Sustainable Chicken (Antibiotic Free) and Eggs with animal welfare certification, it has become a reference in the development of agricultural and animal husbandry technologies.
For this and other reasons of care for animals, Korin is the first Brazilian company to obtain the Animal Welfare certification from HFAC – Humane Farm Animal Care – which is a certification protocol given to producing companies that implement and follow strict standards regarding Animal Welfare. Both the Antibiotic Free, Organic and Caipira broiler breeding and slaughter system, as well as the laying hens, are certified by the Certified Humane Brasil Institute.