Korin Agricultura e Meio Ambiente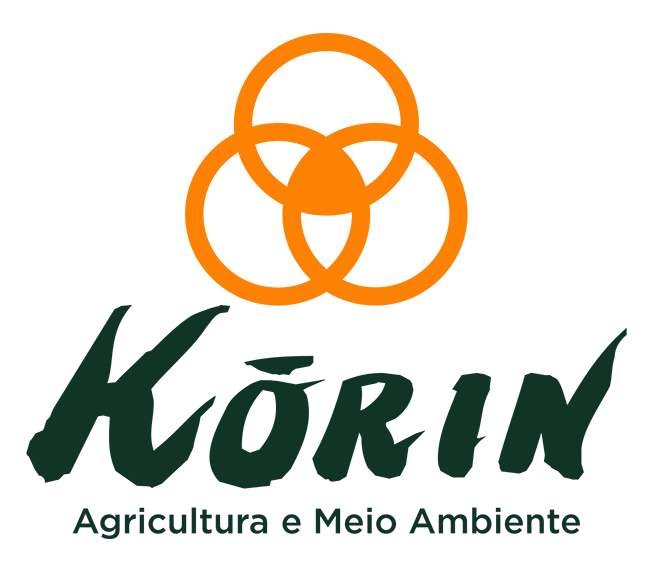 Contacts and information

www.korinagricultura.com.br
Phone: +55 (19) 3576-9518
Estrada Municipal de Camaquã, S/N km 81,5 Ipeúna SP – CEP: 13.537-000

Korin Agriculture and Environment is a pioneer in the production of biological inputs and the first Japanese-Brazilian company to work in order to restore the balance of the agro-ecosystem. Korin Agricultura e Meio Ambiente is the Korin Group company responsible for promoting research and development of technologies for sustainable and organic agriculture and livestock.
The company, located in the interior of São Paulo, is a reference on the subject, a legacy built with a lot of dedication and investment in the last 30 years, through the Mokiti Okada Research Center, the first natural agriculture research center in the world!
Our work includes some lines of development such as: agriculture with a focus on soils and plant health;
Animal production with an emphasis on nutrition, ambience, animal welfare and production without the use of antibiotics;
Research and development of bio-inputs for agriculture, livestock and the environment;
And yet the production of organic seeds produced through natural agriculture with the objective of promoting vital health and the service of quality consulting, regulatory affairs and agro-industrial production.