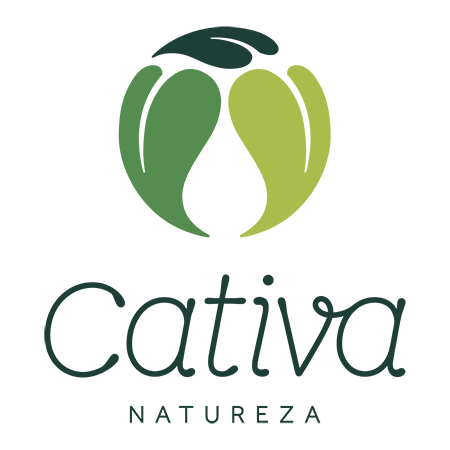 Contacts and information

www.cativanatureza.com.br
Phone: +55 51 99158-7524
                  / 41 3088-0421
Loja em Curitiba
L R. da Paz, 608 – Centro, Curitiba – PR
CEP:80060-070
Mercado Municipal de Curitiba, Box 514  

Cativa Natureza was founded in 2008 by sociologist and pharmacist Rose Bezecry with the aim of spreading the concept of cosmetics free of substances that are harmful to health and the environment.
The products are natural, organic, vegan, free of heavy metals, dyes, synthetic fragrances, and trace the planting of the input to the final preparation of the products.
Currently has more than 120 products in its portfolio, including liquid and solid shampoos, conditioners, bar and liquid soaps, moisturizers and makeup line, all certified by IBD.